Tradition meets high-tech, analog haptics interactive technology. Digital collaboration and social get-togethers at Table+. A true meeting hub.
Projection
Personal content and experiences projected directly onto the table surface.
Touch
Interaction on the table surface without technology in the table. Magical.
Light
A optimal illuminated table. Infinitely dimmable.
Audio
HiFi system for better speech intelligibility at the table.
ABUSIZZ® Touch Technology
Projection: FullHD with 1400 ANSI lumen *
Audio: 2 x stereo and beamforming
Light: 1700 lux on table surface / 3000 K
Length: 145 cm, width: 47.5 cm, height: 11 cm, weight 28 kg
Distance lens to table surface: 95 cm
Projection area: 72 x 41 cm
Screen sharing: Airplay, Chromecast, Miracast
* The best projection results are achieved on matt, bright surfaces.
The Table + is available in different designs, materials and surface treatments. Made from Swiss solid wood FSC.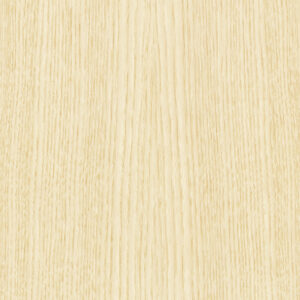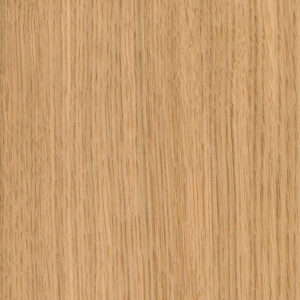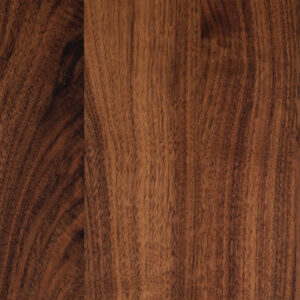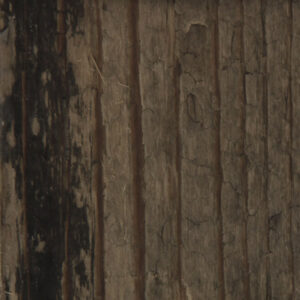 Reclaimed wood Hörnlihütte Matterhorn
Sustainable manufacturing
We rely on regional raw materials and Swiss craftsmanship. The solid wood pieces are made with a lot of love in Zermatt. 
Experience the unique interaction with reduced apps and tools on our own Monte Rosa OS operating system.