Experience a new way of interacting with our own operating system Monte Rosa OS.
The most important tools are quickly available to you from anywhere. Functions such as screen sharing, calculator and content-to-go facilitate your interactive collaboration.
Our sidebar gives you quick and easy access to more functions from one place without changing the view. You can rotate the content 180 ° at any time.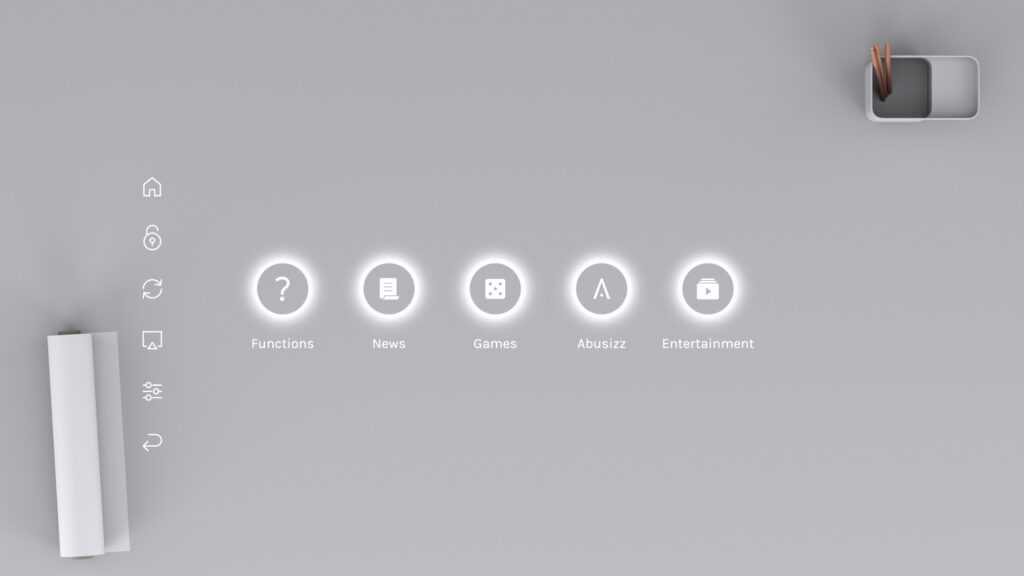 Interactive news from all over the world at a glance. Compact, clean and well arranged by source and category.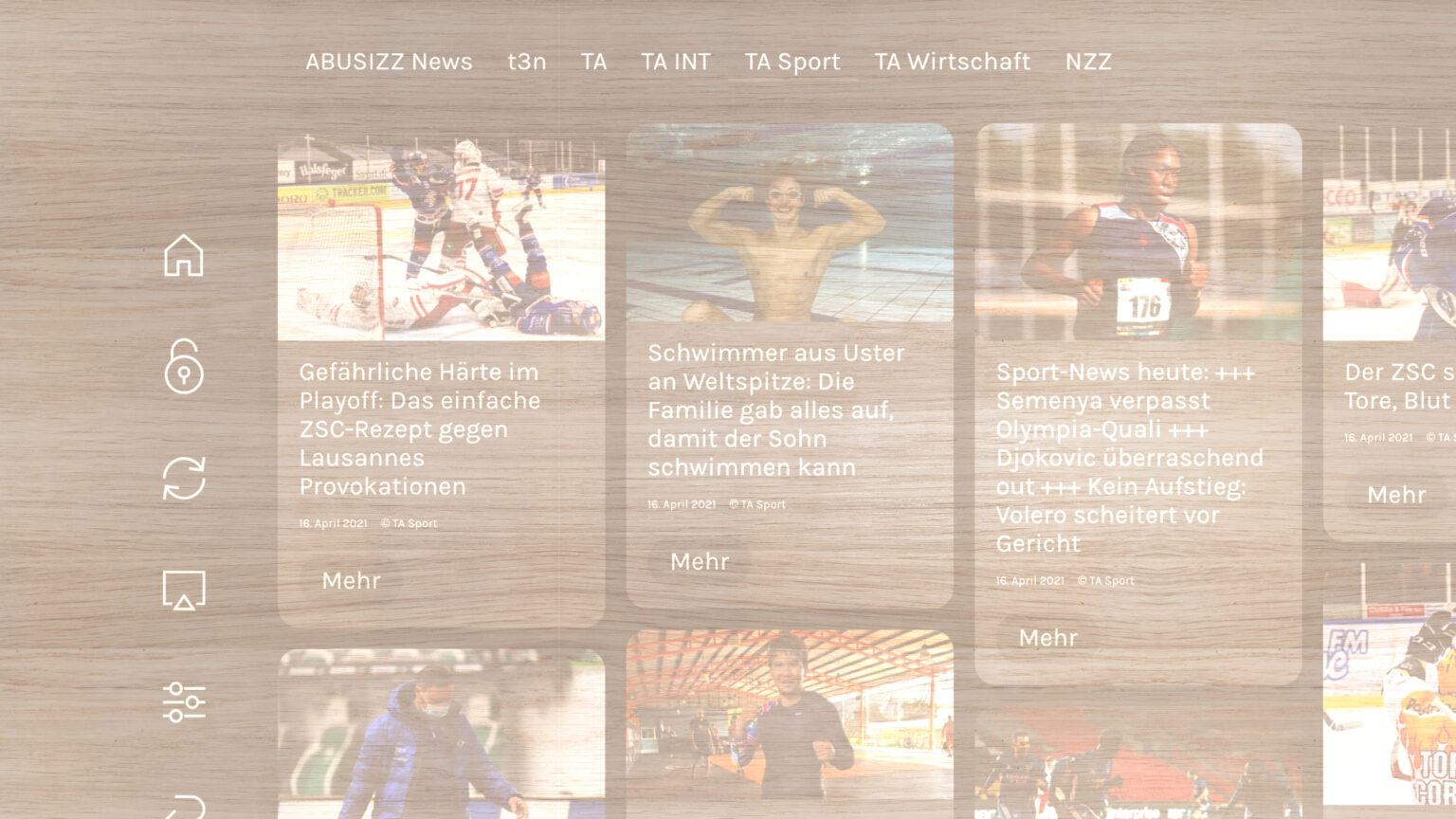 Different games with an analog feel that merge the digital world with tradition. For example, a game of chess with interactive timekeeping and real wooden figures. 
Your favorite apps are most likely already available in our products because our app library continues to grow. Monte Rosa OS supports web applications. This means that your business web applications can also be seamlessly integrated. 
Contact us for more information.