On average, we spend 61 hours per month in meetings. Almost half of that time is pure waste. Too many appointments, inefficient time management, problematic communication, lack of follow-up - the list of stumbling blocks is long. However, MeetingWizard has the answer to these challenges.
The blame for lost time lies not only in having too many meetings but also in difficulties with time management, lack of preparation, or unclear action plans. Attention and motivation for the next meeting also diminish over a long workday. MeetingWizard provides solutions for precisely these challenges and helps you make meetings more effective, productive, and inspiring.
That's why you need the MeetingWizard
With MeetingWizard, you have a powerful tool that supports you in every phase of your meetings and helps you achieve your goals. MeetingWizard offers a variety of features that allow you to use your time during the meeting optimally and record achieved results.
Our favorite features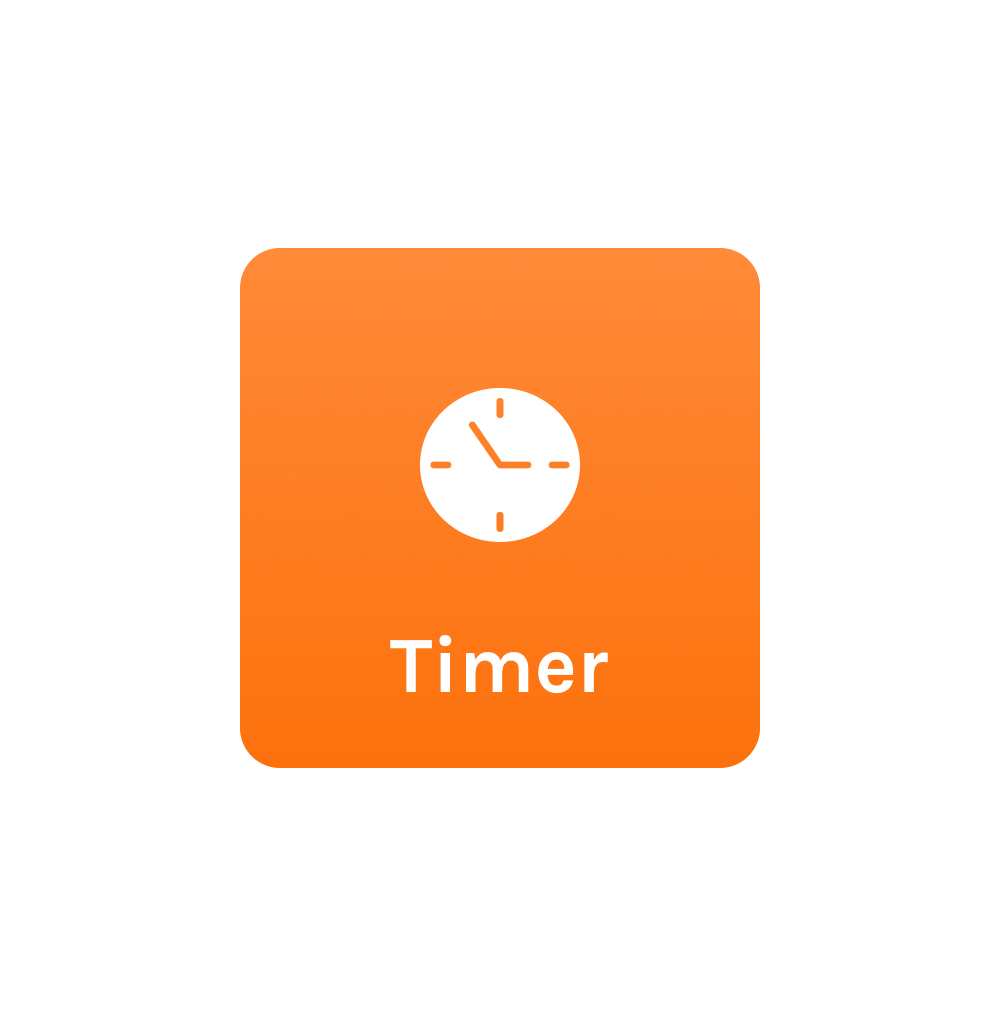 The timer function provides you with the necessary orientation to stay on schedule and make your meetings more effective without having to keep track of time yourself.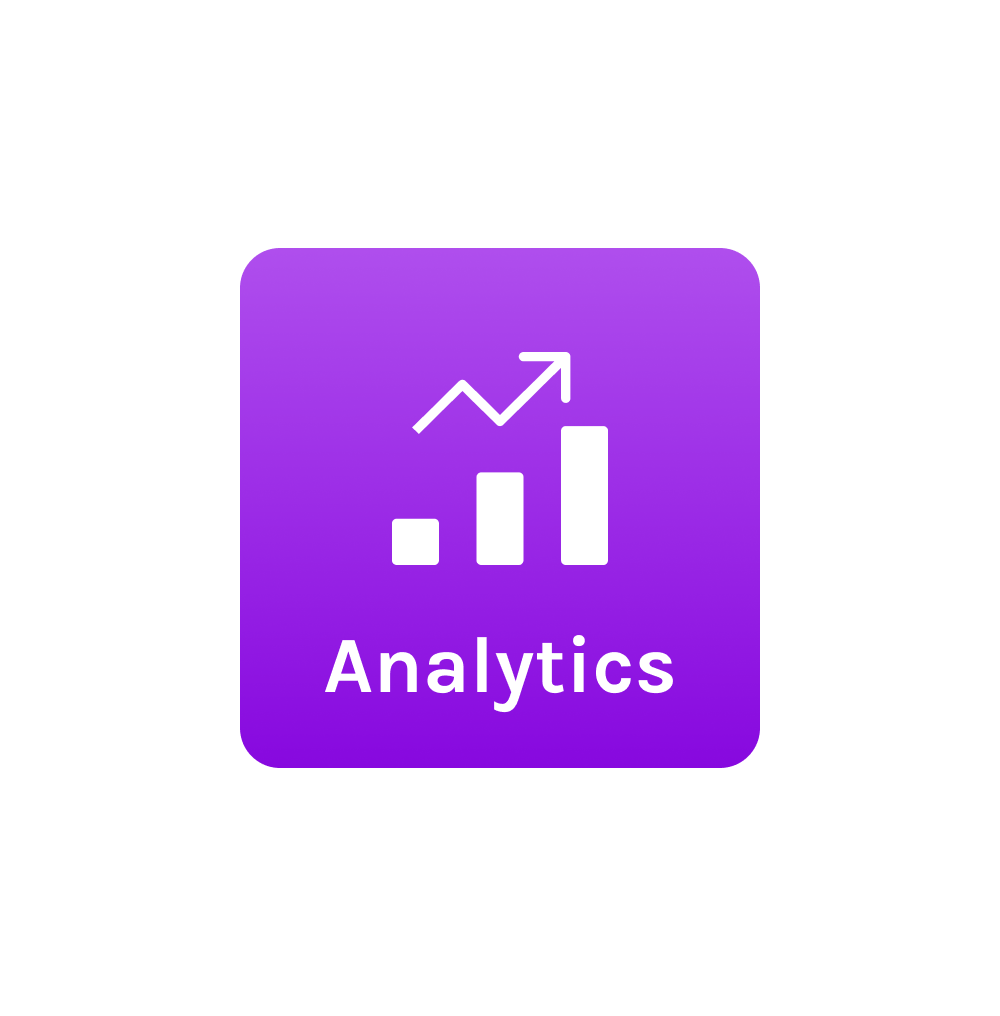 MeetingWizard offers a feedback function that allows you to measure, increase, and improve the effectiveness and satisfaction of your team.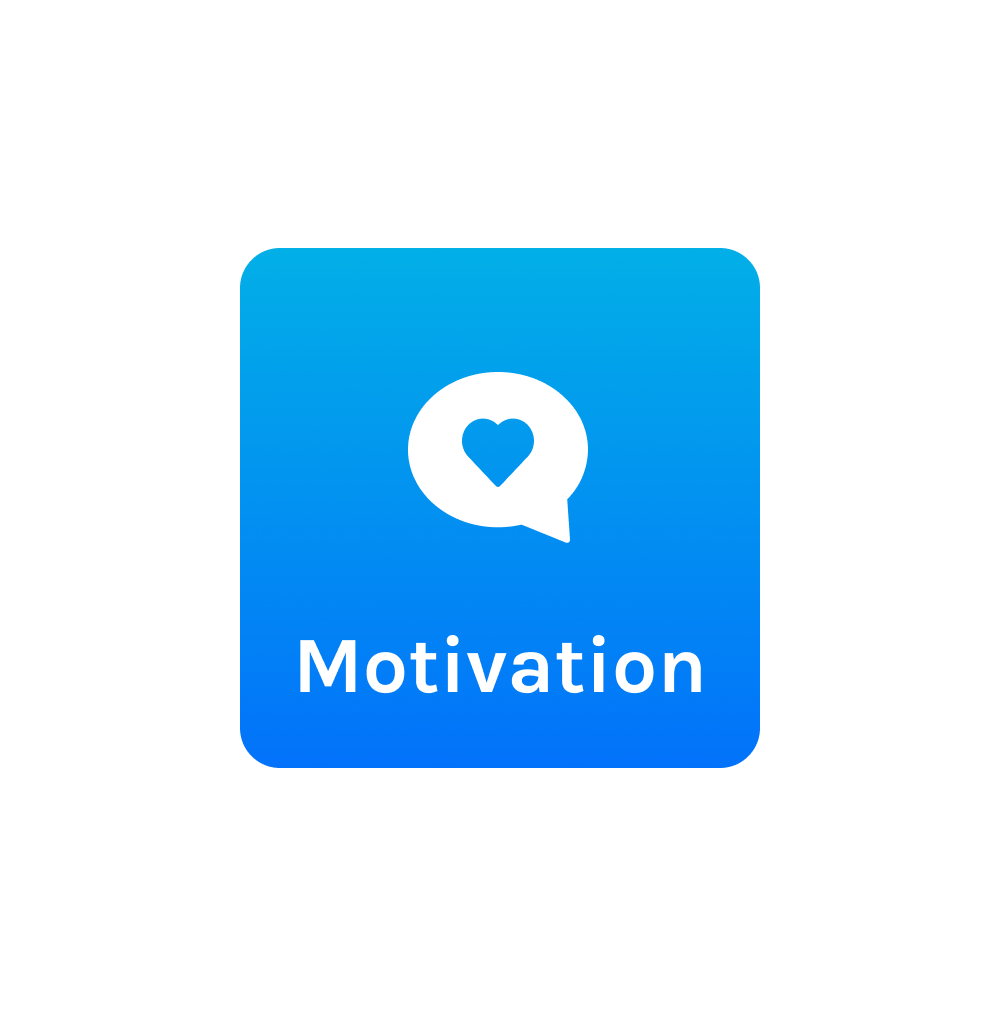 The rating system enables you to provide constructive criticism and suggestions for improvement while providing the necessary motivation and promoting a great, agile meeting culture sustainably.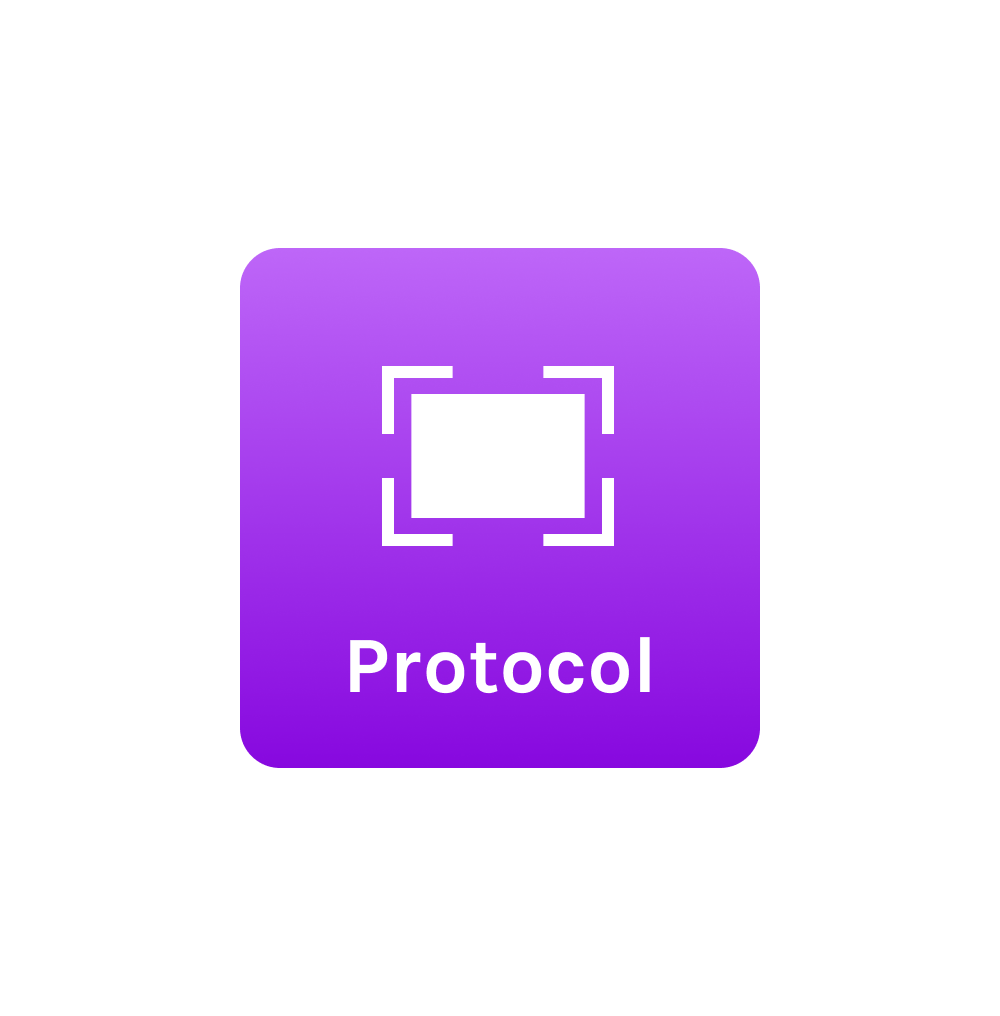 You can effortlessly jot down crucial points and decisions and carry them with you at the conclusion of the meeting, ensuring that everyone is up-to-date and informed. This feature ensures that all vital points have been addressed, and the results of the meeting are documented clearly for future reference.
Calculate your meeting costs
Did you know that meetings can be very costly for companies if they are ineffective and unproductive? A study by Harris on behalf of Clarizen found that employees worldwide lose an average of 4.5 hours per week due to meetings and conferences. For executives, the balance is even less productive: they spend an average of 9.1 hours per week in unproductive meetings. This can be very expensive for companies, as dysfunctional meeting behavior can be associated with lower market shares, lower innovation capability, and job insecurity. Consequently, this loss not only causes stress but also high internal costs, which can easily be calculated using the Meeting-Calculator. This might also provide you with a good basis to justify why your attendance at the next meeting is not necessary.