Welcome to our partner program. As a partner, you benefit from exclusive conditions and comprehensive support. No upfront costs or long-term commitments. Unlimited possibilities. 
As a partner, you receive commission on the sales you generate: hardware and software. The SaaS Provision software is recurring with no term limit. The commission is billed quarterly, with the exception of accompanying services such as transport and assembly.
You will receive a Reseller Code so that you can be clearly identified in the Store . When you use the code, your customers will receive a discount on their order. As a partner you get access to our technical support and marketing area. Partners will receive an ABUSIZZ Lamp+ Demo Kit for 3 months, although this period can be extended if successful.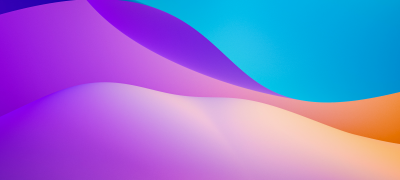 With Lamp+ and MonteRosaOS we give you the tools to take meetings to a whole new level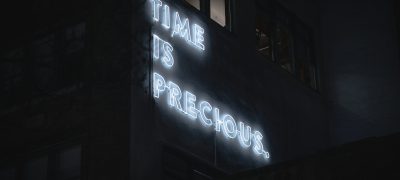 It's 2022: you're drowning in emails, stuck in hopeless meetings, and constantly being interrupted. You ask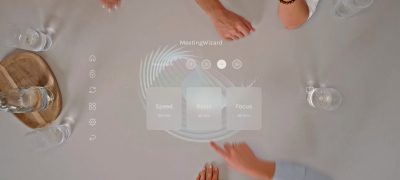 On average, we spend 61 hours a month in meetings. Almost half of it is just a waste of time. too many appointments
Don't hesitate to contact us if you have any questions about the program - we'll be happy to help you.